311's first release on the Capricorn label, Music was released in 1993. Tracks include some of 311's most popular concert song like FTBS, Do You Right, Freak Out, Visit, and Feels So Good. This is the album that set it off for 311.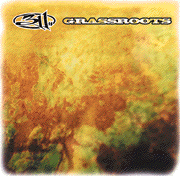 The Following year (94) 311 released their second album, Grassroots. It was by far a bit more "hard core" than Music, with less reggae sound than its predecessor. Grassroots also set the stage for 311, with songs like Home Brew, Offbeat Bare Ass, and more emotional songs like Lose.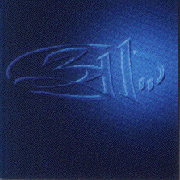 In '95, 311 released their Self-titled album. This is the one that 'caused an explosion in 311's popularity. Song like Down and All Mixed Up were being played all over radio stations, and their music videos were on MTV as well. The album was very successfull.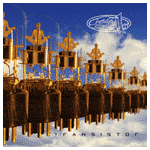 After the booming success of the self-titled album, 311 followed it up with a 21-track Album called Transistor. The first single released off the album was Tranistor, followed by Prisoner, and Beautiful Disaster. 311 decided to record 21 tracks as a "treat for the fans", since they know how we always get ripped off by paying 20 bucks for 14 songs. So we got almost double for the same price. Could we love them anymore?

As if Transistor wasn't enough, 311 blessed us with a Live album. Even though there were enough live discs out there, most were bootlegs or something else. Tracks come off of all of their previous albums, and it's certainly a blast to listen to the funky fresh harmonies of Nick and SA on the CD. A must have for every 311 fan.

After years of whining, newer 311 fans finally got a taste of something nearly impossible to get their hands on: 311 "old stuff". Omaha Sessions is some of 311's songs from 1988 to 1991, like Slinky, Today My Love, Down South, and a bunch more. Was anyone else disappointed that JUANBOND was not on there??